Home is where your story begins
Divine Design Homescapes is here to be your guide in bringing your interior or exterior design vision to life!

From subtle changes that can enrich, enhance and add value to your home or work environment, or a blank canvas that encompasses a new build or an extensive renovation .

Designs can factor in important categories such as Senior or Disable living, as well as a multitude of other services within the scope of interior or exterior design.
There are many integral components which are necessary for your project. Specialising in these components is essential for a successful result.
We specialise in:
• interior / exterior design
• colour consultation
• paint specifying
• lighting design
• specialists in timber and other building products and applications
• project facilitation
• property pre-sale
What our services mean to you
Trust • Teamwork • Result
It is not about imposing our ideas onto a client. It is about making a
100% commitment to the project, while working together with you
to create your wonderful vision.
It is about utilising our vast industry knowledge to ensure not only your
space is comfortable but is also functional.
Even though the design is key, it is also about being mindful of the inclusions that are low impact to your health and does not pose a risk to our precious environment.


Divine Design Homescapes
It's more than being creative...

...It is working with the client to conceive the design while being mindful of the budget.
The project's requirements are then put into place with detailed floor and elevation plans, 3D renders, the compilation of style boards showing colours, materials and hardware.
Formulating the breakdown of costs for the required trades, services and materials.
Overseeing the project while keeping the client updated at every stage of the project as the vision becomes a reality.

We work with Architects, Developers, Builders, Engineers and the general public.


The size of a project is not paramount...
...It's the result!


A full colour visual makes all the difference...

Our in-house studio can bring your concept to life, by taking an original photograph and digitally updating it to show what the final project will look like. This is especially important when used for presentations for organisations such as body corporates, developers and local authorities.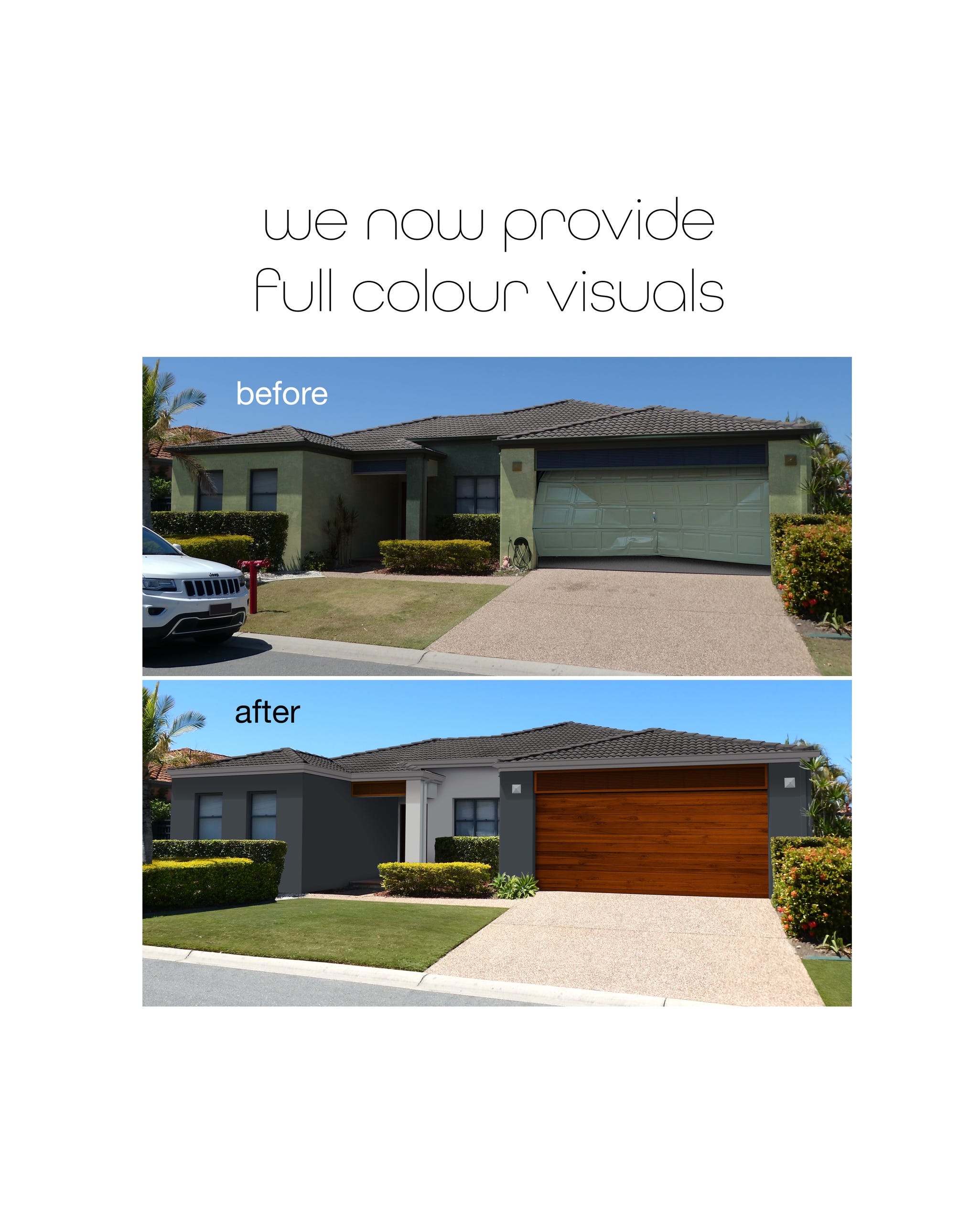 Exterior Design
Incorporating Sun Safety
When it comes to lifestyle, outdoors is just as important as indoors. That is why we encompass both Interior and Exterior Design to our scope of works portfolio.
Lets face it, we have many great days and nights to enjoy our surroundings, no matter how much space we have available.
Theming your outdoor space is an awesome way to express your lifestyle desires.
In addition to our exterior portfolio we have now teamed up with UV Umbrellas to add that sun safe aspect to our business. We now have available a vast range of umbrellas that are manufactured to commercial quality with generous warranties. For more information head to our contact page and send us your contact details and we will be happy to assist you further.
It's more than just a space!